Racial Equity Efforts
A central tenet for CHASM is to empower Community Health Workers (CHWs) and Community-Based Organizations (CBOs) on the systems level through public policy and formative evaluation to advance racial equity and justice.
The following list is a sampling of efforts and programs on the racial equity front.
National
State and Local
Objective is to train CHWs and expand the profession statewide within 4-5 years for approximately 400-500 CHWs
CHASM provides an advisory role for racial equity CHW trainings and NC CHW curriculum
- NC Racial Equity & CHW Cultural trainings,CDC CHW Covid Resiliency Grant
- NC CHW Equity Task Force
Sokoto House, Cultural Hub & Community Development Center
SC CHW Racial Equity Training (PASOs + University of South Carolina)
Youth - NC Coastal Pines, Girl Scouts, Troop 1382, as Co-leader
Racial Equity for Frontline Workers, Boundary Scholars, Manufacturing Extension Partnerships & Economic Equity, Urban Planning Dept., UNC
Papers & Presentations
White paper: Blending participatory action synthesis and meta-ethnography: An innovative approach to evaluating complex community health transformation.
Journal of Participatory Research Methods (in press)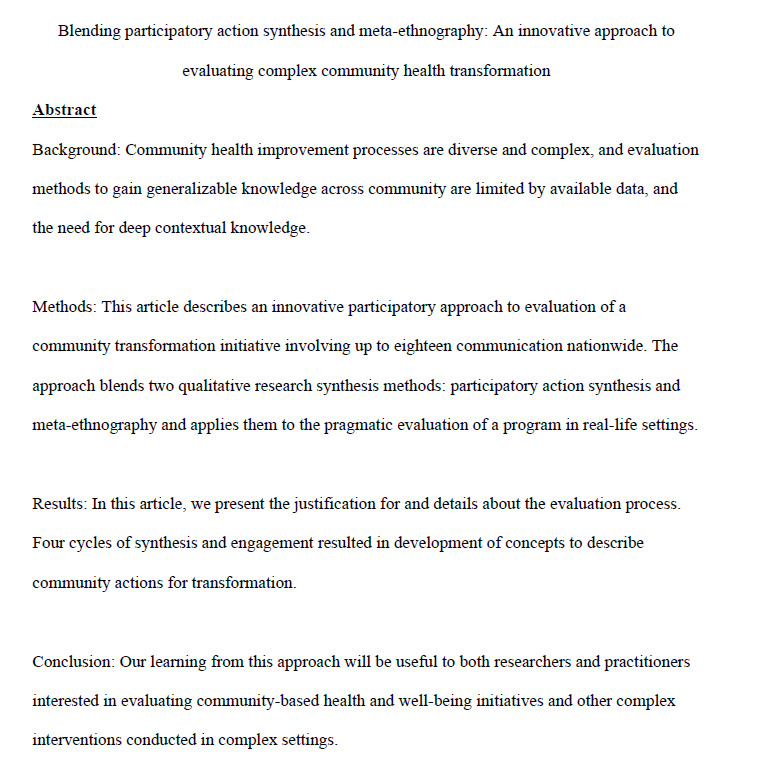 Economic Equity and Manufacturing Industry:
Nichola Lowe, Greg Schrock, Matt Wilson, Rumana Rabbani and Allison Forbes.
Gearing Up: Advancing Economic Inclusion through Manufacturing Extension. In preparation for Economic Development Quarterly.